Folks, it's April 30th. This morning we had enough frost that all of the cars were covered in white. In three days, they are predicting 86 degrees!!!!! I'm telling you, poor Mother Nature is going through some stuff and needs a big bran muffin!!

The asparagus is coming in after a first try that was zapped by one of the late frosts. The strawberries are real troopers and lost a few blossoms but rebounded like champs! And Mickey continues to supervise my driving. Enjoy pics of those current events below!

Anyone else looking forward to asparagus season starting in April?!?!



The first asparagus.
strawberry blossoms
Mickey supervising the drive.
snowy winter sunset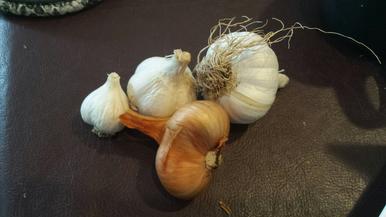 The garlic is in.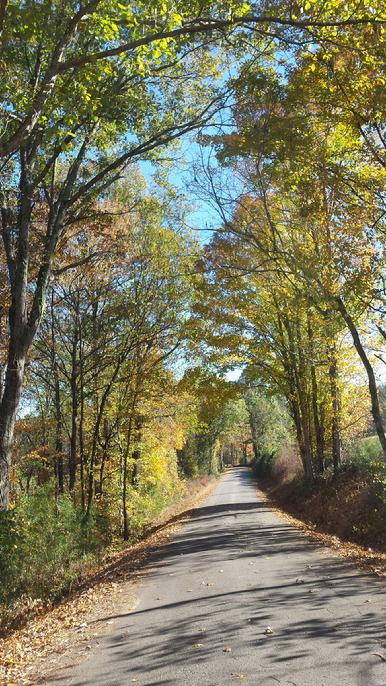 Our country road.
Double Star Bar Farms sells our goods at the Stones River Market, an online farmer's market, with delivery in Murfreesboro. For more information, go to www.stonesriver.locallygrown.net
The products that we produce are diverse:
stevia, the all natural sweetener grown here without pesticides or herbicides

natural soaps, whose scents are from the oils we use and not chemicals we add

locally grown basil that we turn into fresh pesto
our homemade blackberry and blueberry syrups
blueberries, blackberries, and raspberries in season

stone fruits in season (peaches, plums, apricots)
honey from our twenty-five beehives

Oyster and shiitake mushrooms grown on our own logs

Contact us at 615-408-4097 or info@doublestarbarfarm.com for inquiries and prices.