Fall weather is finally here!!!

And the ginger crop is in. Our chemical-free ginger is peppery and so delicious.

The winter chores have begun. It's all about getting ready for the spring growing, right??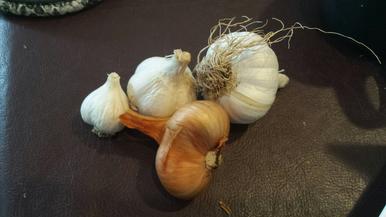 The garlic is in.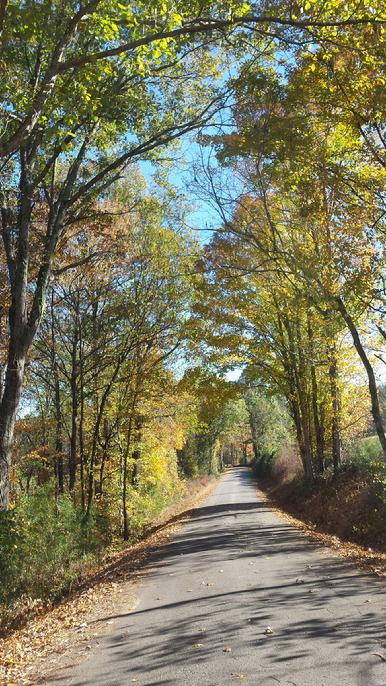 Our country road.
Double Star Bar Farms sells our goods at two farmer's markets:

Murfreesboro Saturday Market, June 7 through Oct. 25, 8 am until noon, each Saturday on the historic square in Murfreesboro
Stones River Market, an online farmer's market, with delivery in Murfreesboro. For more information, go to www.stonesriver.locallygrown.net
The products that we produce are diverse:
stevia, the all natural sweetener grown here without pesticides or herbicides

natural soaps, whose scents are from the oils we use and not chemicals we add

locally grown basil that we turn into fresh pesto
our homemade blackberry and blueberry syrups
blueberries, blackberries, and raspberries in season

stone fruits in season (peaches, plums, apricots)
honey from our twenty-five beehives

Oyster and shiitake mushrooms grown on our own logs

Contact us at 615-408-4097 or info@doublestarbarfarm.com for inquiries and prices.